Charging and test diagnostic equipment for all industrial and automotive applications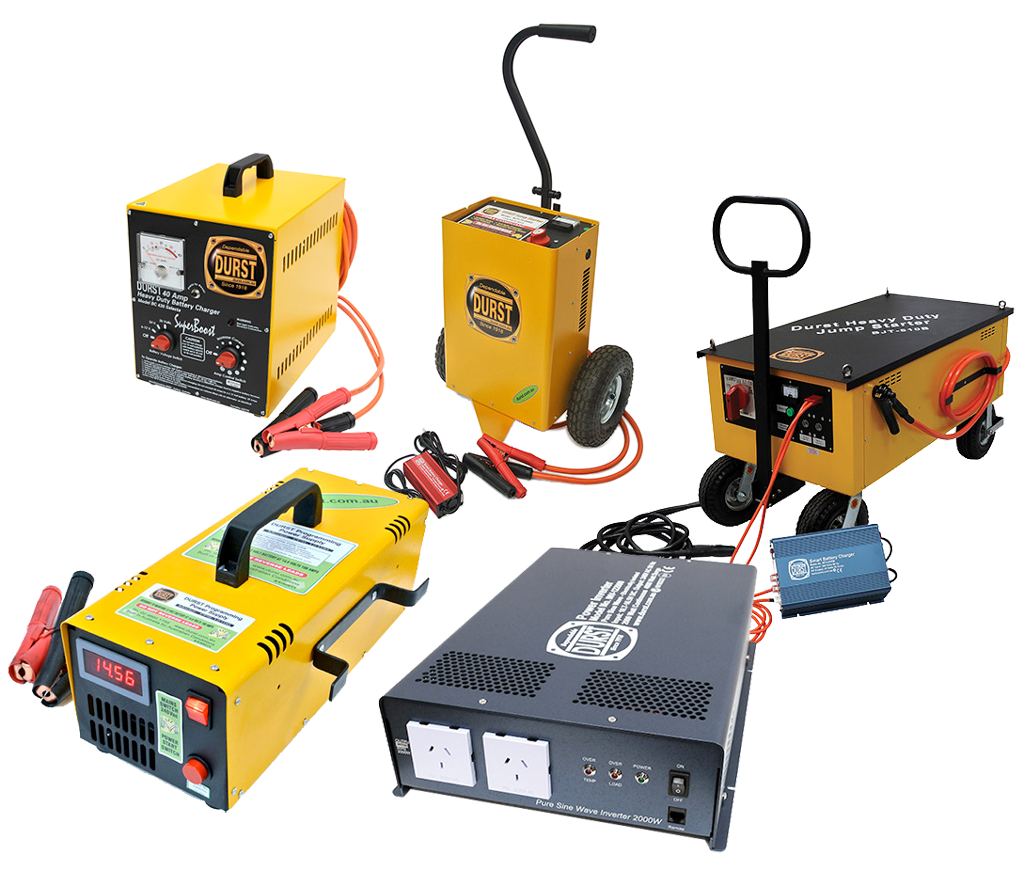 Hypastart Jump Starter 12V and 24V for heavy vehicles
The only Jump Starter of it's type, made in Australia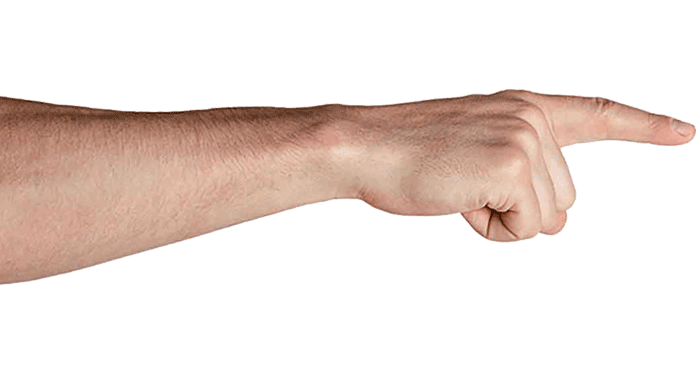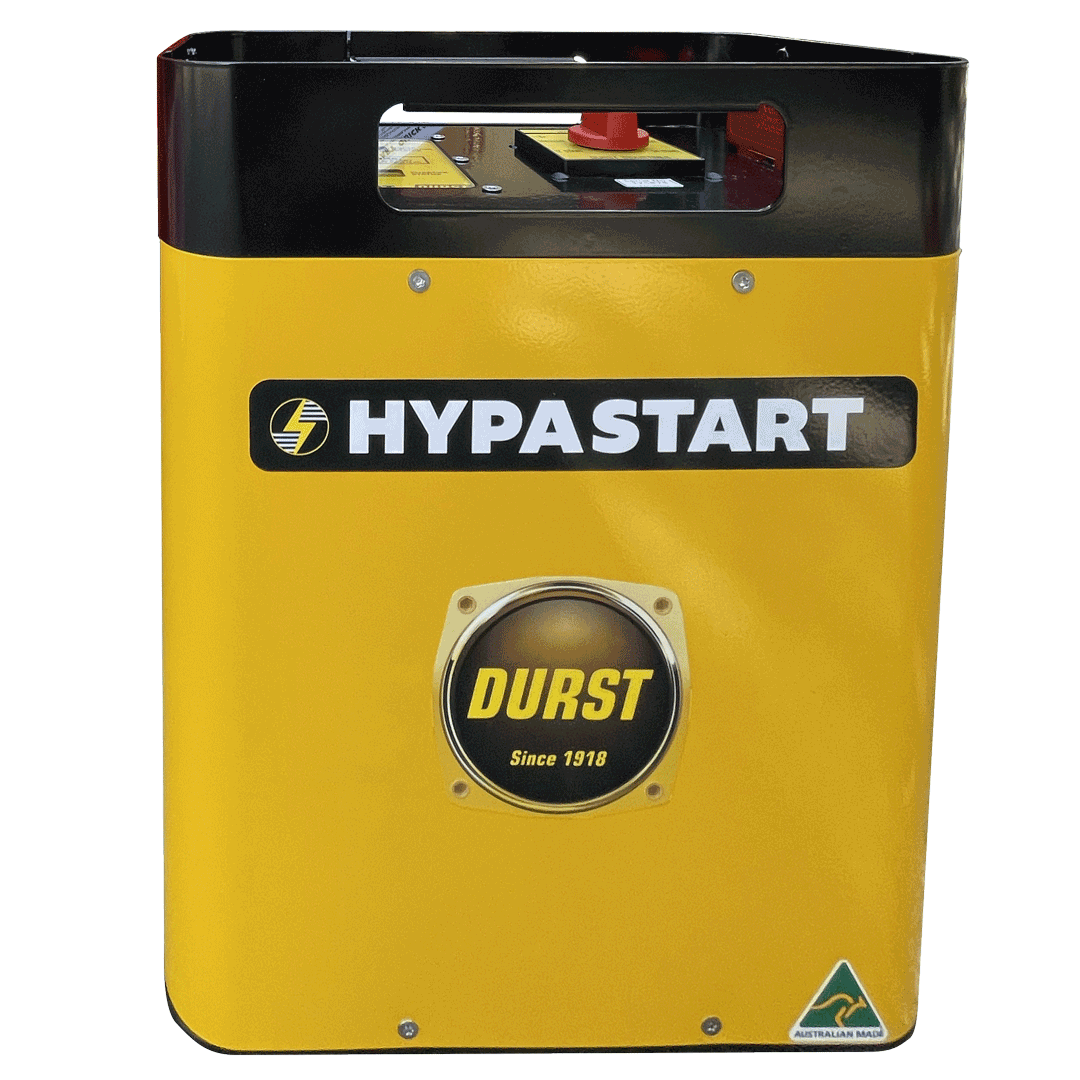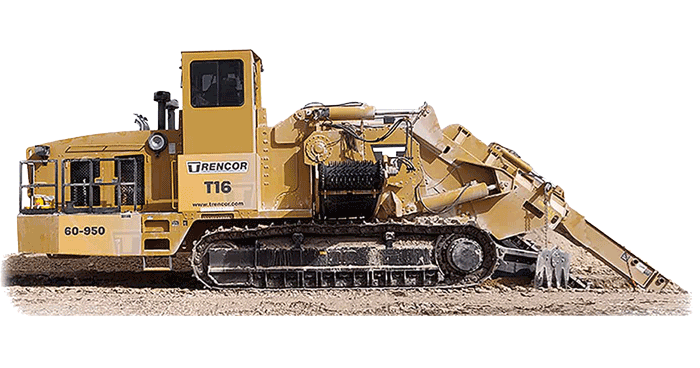 Cold start this excavator with a 27L engine
Industry Must Have Package Deals
Up to 15% off when bundled together
Since 1918 Durst  has built up a reputation for reliability and innovation which we are proud to continue.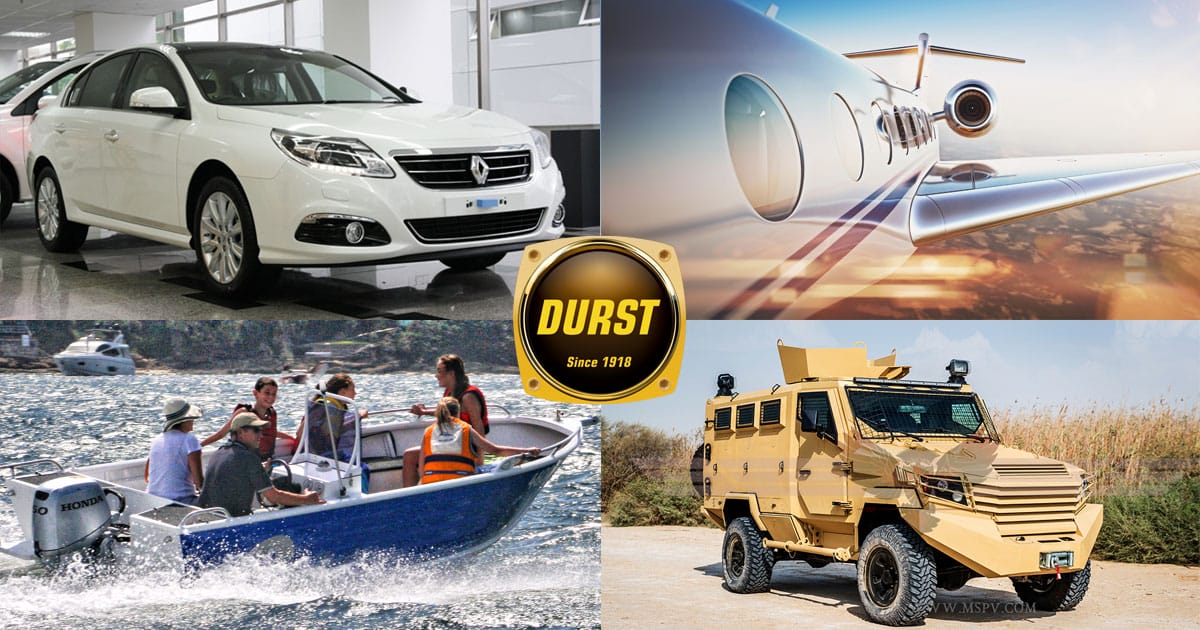 ELECTRIC VEHICLE
CHARGING BAYS
Durst Industries continues to operate normally
Our Prime Minister encourages local business remain operational and we intend to continue delivering quality products and services through this difficult time.
The Australian Tax office offers an 'Instant Asset Write Off' for capital equipment.