Durst has a long history of providing equipment designed for performance, durability and economy, as evidenced by the current product range, covering auto electrical test benches, ignition system analysers, battery load testers, electronic regulator testers, battery chargers and jump starters for all industries, load banks as well as high performance multimeters, oscilloscopes and other computer safe testers that are such an important addition to today's workshops.
Durst Industries (Aust.) Pty Ltd is well known in the industry for producing high quality, high-tech diagnostic, electrical testing and charging equipment. Durst supply Australia-wide and exports to over 20 countries.

To maintain the high standards set, Durst continually invest in the latest technology. Through an extensive R&D program, to ensure that they continue to deliver great products well into the future.
Durst are Australian manufacturers of WHS compliant equipment.
Made in Australia since 1918
In 1910 John Durst, a Swiss electrical engineer and inventor who served his apprenticeship with the well respected electrical company Brown Boveri, migrated to Australia. In 1918 he established his own business designing and manufacturing in Sydney.
John was responsible for some wonderful inventions for this era including:
Rotary converters specially designed for the fledgling cinema industry. They were used for powering up high wattage incandescent lamps and charging batteries.
Dynamotors for converting various currents and voltages from DC to DC and AC.
Transformers from 1 Kva to 1000 Kva.
Slide projecting machines that projected advertising pictures onto the sides of buildings from "8 feet to 100 feet".
Since its inception the company has built up a reputation for reliability and innovation which has continued through three generations of the Durst family, the culture having been created by the first two generations. John's son Albert (also an inventive electrical engineer) was involved in the business from the early days and successfully built on his father's strong beginnings.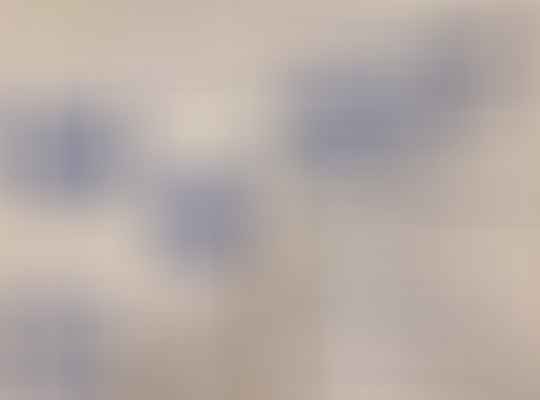 Numbers speak for themselves!