Purchase  HYPASTART now and receive the limited edition HYPASTART carry bag for FREE!
This Jump Starter does not come with leads, these must be purchased separately if you need them.
The new Durst Hypastart series of jump starters are simply the safest, lightest and most powerful industrial jump starters for all petrol and diesel engines up to 50L in displacement and exceeding class 9+ vehicle classifications. Please reference the chart to select the right size Hypastart model for your requirements.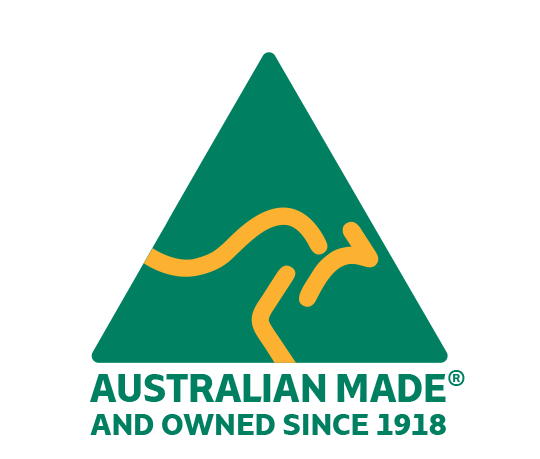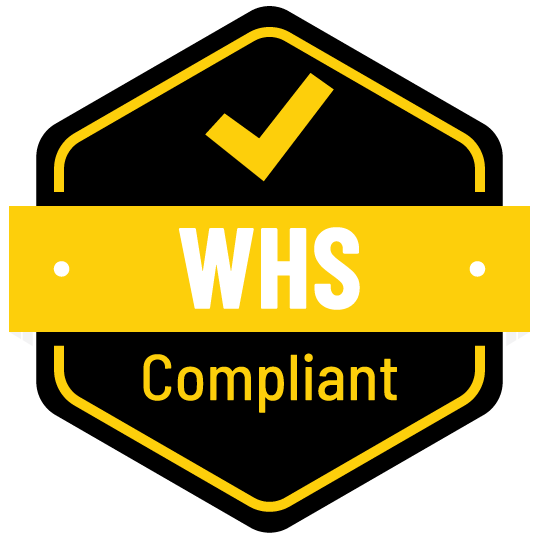 The Durst Hypastart series of jump starters are designed and manufactured in Australia from the ground up using the latest technologies available. The Hypastart is a battery-less jump starter incorporating high capacity super capacitors creating a product that is not only lightweight and ultra-powerful but super safe to use and unlike traditional lead acid or lithium battery jump starters there is no chance of gassing, fire or explosion.
The Durst Hypastart has features typically not seen in other jump starters notably the "HYPACHARGE" function allowing the user to start a vehicle with a flat battery even if your Hypastart is low or even dead flat.
The Hypastart can charge itself from a vehicle with a flat battery by simply attaching the start leads to the battery and moving the switch to the "ENERGIZE" position, waiting a few minutes for the green "READY" to illuminate indicating it's ready to start. Move the switch position to "START" and start the engine, after a few seconds of running move the switch back to the "ENERGIZE" position to top up the jump starter and back to "OFF" position when the green "READY" light illuminates and you are fully charged and ready to start multiple times without pre energizing.
SPECIFICATIONS: HYPASTART X4500MS
VOLTAGE: 12/24
OUTPUT 12/24 CCA: 8000/4000
STARTING POWER VEHICLE CLASS: 8-9+
12-15V (0-100%) CHARGE TIME: 50 MIN
0-12V CHARGE TIME: 120 MIN
OPERATING TEMP: -40° to +70°
ENCLOSURE: Aluminium
DIMENSIONS LxWxH: 300x200x400mm
WEIGHT: 19kg
FEATURES:
HYPACHARGE Ready to use in a matter of minutes
ANTI-SPARK No sparks when connecting and disconnecting leads
RPP Reverse polarity protection
ANTI SPIKE Complete anti spike protection
12V/24V Two selectable voltages in a single unit
IPF Self resettable Ignition protected fuse
LCD MONITOR Instantly monitor Hypastart capacity and charge levels
GFE PROTECTION Safely operate with no gassing, fire or explosion even if damaged
ULTIMATE LIFESPAN More than 1,000,000+ cycles
METAL ENCLOSURE Built Durst Tough in Australia
LIGHTWEIGHT Twice the Power and Half the weight of traditional jump starts
DESIGN Fully engineered and made in Australia



SPECIFICATION

 




HYPASTART X2500

 




HYPASTART X2500MS

 




HYPASTART X4500MS

 

VOLTAGE

12/24

12/24

12/24

STARTING POWER

40KW

60KW

120KW

OUTPUT 12/24 CCA

2000/1000

4000/2000

8000/4000

RECOMMENDED VEHICLES

Truck, Bus, Industrial Machinery

Large Machinery, Truck

Extra Large Machinery, Dump Truck, Mining

RECOMMENDED VEHICLE CLASS

CLASS 5-6

CLASS 7-8

CLASS 8-9+

12-15V (0-100%) CHARGE TIME

25 MIN

25 MIN

50 MIN

0-12V CHARGE TIME

60 MIN

60 MIN

120 MIN

OPERATING TEMP

-40° to +70°

-40° to +70°

-40° to +70°

ENCLOSURE

Aluminium

Aluminium

Aluminium

DIMENSIONS LxWxH mm

300x200x400

300x200x400

480x200x400

WEIGHT

11kg

13kg

19kg

CONNECTION

ANDERSON PLUG

CAT

CAT