Diesel machinery may be banned in all new Australian underground mines by 2023
The mining industry is challenged by occupational health and safety due to diesel exhaust from heavy equipment, ventilation equipment costs, and loss of profit when equipment stops working. There is also a relatively high incident rate of exploding lead acid batteries at coal mines, metalliferous mines, and quarries. These batteries, used in stationary and mobile plant and vehicles, have exploded, creating a hazardous shower of chemicals.
Electric vehicle chargers from Durst help keep the mining industry moving by allowing easier deployment of zero emissions heavy vehicles and reduce the need for ventilation.
A new report from advisory firm BDO has predicted diesel machinery will be banned in all new Australian underground mines by 2023, which could pave the way for a rapid uptake of electric battery-based machinery in the industry.
Mining vehicle makers are increasingly looking to the electrification of heavy equipment such as this massive electric vehicle, with a 600kWh battery.
Massive batteries need massive charging solutions. Durst have developed an intelligent battery charger for electric vehicles in the mining industry.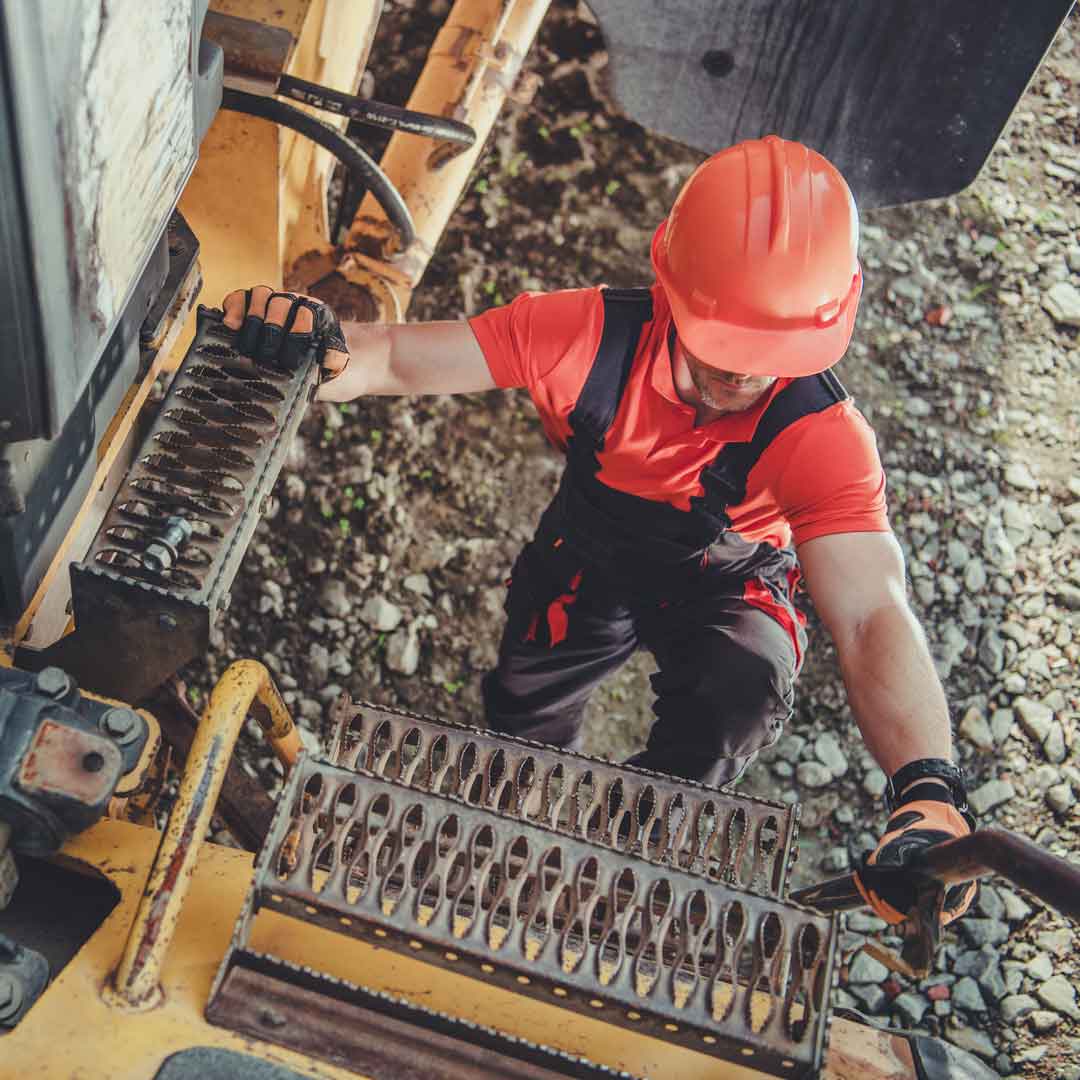 When it comes to chargers or any other of our products, Durst's uncompromising reputation for strength, quality and durability speaks for itself. Durst supplies Local Councils, Government Departments, the Mines, Earthmoving and Heavy Vehicle Workshops, the Military and Fleet owners to mention a few. Durst are the market leaders in Industrial and Automotive Battery Chargers with voltage ranges including 6, 12, 18, 24 and 36 volts and amperage outputs from 10 amps to the peak performing BC–6100T with an extraordinary 100 amps at both 12 and 24 volts!