Which is the Best Jump Starter for Your Vehicle?​
The best jump starter for your vehicle depends on the the size of the engine, this will indicate the power of jump starter you need.
Your vehicle's owner's manual will have information about jump starting your vehicle, and guide you to matching the jump starter you require. Many automotive electrical systems are similar but getting a jump starter that is too low for your requirements is useless. Read your owner's manual, online forums, or call Durst to get the correct information straight from the manufacturer. 
Once you have found a jump starter suitable for your vehicle, you should consider the size, price and extra features. A large capacity battery charger will be able to jump start an engine more often before needing charging, but larger jump starters are heavier and, generally speaking, more expensive. Durst heavy duty jump starters are mounted on trolleys for ease of operation. 
Durst jump starters are easy and safe to use, with features like spark-proof connections which won't crackle into life when they touch your car's battery, reverse polarity and short-circuit protection to prevent you causing any damage, with sturdy cables and clamps with lots of bite.
If you want to know the basic ways to jump start a vehicle, read our guide here.
Durst has been manufacturing electrical equipment in Australia since 1918. Durst Jump Starters feature solid build quality, compact design and performance, and battery safety protection. Durst Jump Starters range will suit anything from small motorbikes to heavy duty diesel trucks and tanks.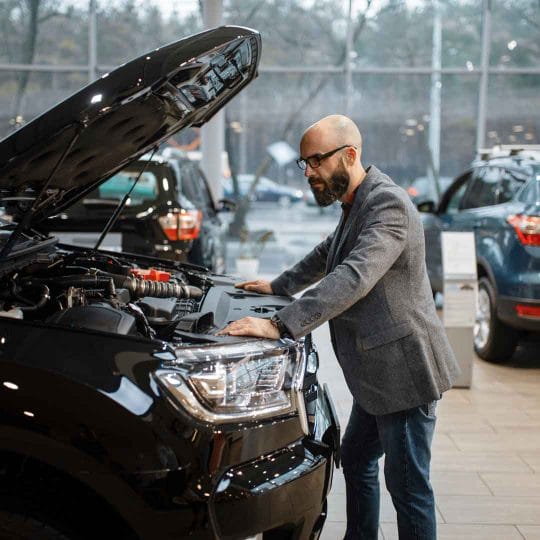 Durst have battery jump starters for every application including heavy duty commercial models designed to get the biggest engines up and running through to small, portable jump starters can jump start dead car and battery small vehicles up to the size of a ute.
Subscribe to our YouTube Channel
Subscribe to our YouTube Channel